Board
The River District Association is always accepting statements of interest from prospective board members; to be considered as seats are available, please fill out the google form.
River District Association Board (2021-2022)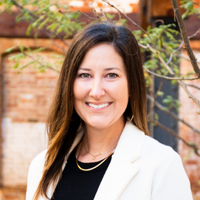 Rachel Covington, President| Hawthorne and Jade Design LLC
"I serve because this is my HOME. As a native of Danville, I take pride in being a part of my community's revitalization, and I believe that community, not individuals acting alone, will make this region a better place for all."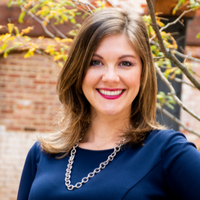 Emma Sellers, Vice President | Averett University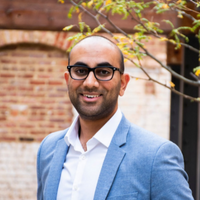 Kunal Patel, Treasurer | Caesars Virginia
"I serve on the RDA board because I am an advocate for Danville's revitalization efforts and I am more than willing to volunteer my time to help guide the success of this organization."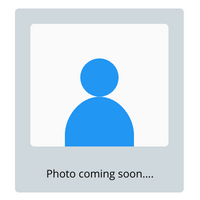 William Crumpton, Secretary| Compassion Healthcare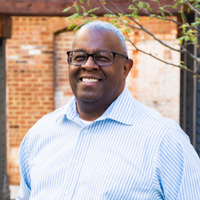 Kelvin Perry, Past President | City of Danville, Economic Development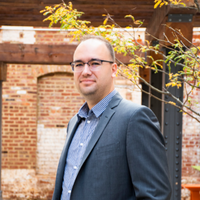 Steven Osborne| International Mission Board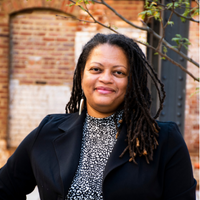 Christy Harper| Danville Pittsylvania Chamber of Commerce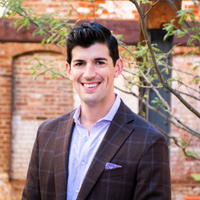 Drew Herring | West Main Baptist Church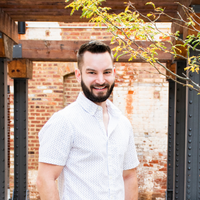 Dr. Andrew Hessler | Danville Dental Associates
"There is no better time, nor place to be - than Danville , right now! Living in and experiencing the River District over these past 5 years has truly been inspiring. While I enjoy the areas history, I see an even brighter future. Every month there seems to be an exciting announcement, something new to see, or a friendly addition to our community downtown. I serve to be a part of it all and show people all that Danville has to offer! Both old & new."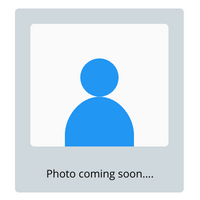 Austin Bunn, Aoss Ventures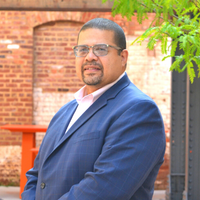 Irving Perez |American National Bank and Trust Company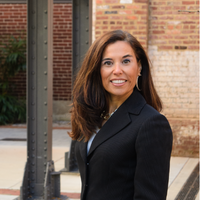 Sandra Chinn-Gilstrap | Chinn Gilstrap Law
"I am humbled to serve on the RDA and enthusiastically do so as a part of giving back to the citizens of our amazing community. In doing so, comes my commitment to advancing the progress of the city and our downtown district- where I first opened my law office doors in 1995 and where I now practice."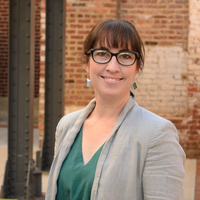 Rachel Timm | Smokestack Theatre Company, Pittsylvania County Public Library
"I serve on the RDA Board because I fully embrace the "bloom where you're planted" growth mindset and believe it's just one way I can participate behind the scenes in the renaissance of our region! I've lived in many different places but I've made Danville my chosen home."