Small Business Resources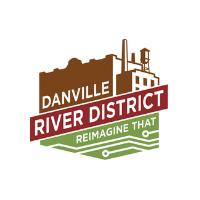 Are you interested in opening a new business here in Danville? There are numerous resources available to get that process started and assist with various needs. Please visit the economic development website for more information.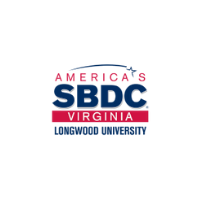 "Longwood SBDC offers services for aspiring, new, and experienced business owners. We provide free classes, consulting, and personal consultations to help you get a new business idea off to a great start or revitalize an existing business."
Educational services include business planning, marketing, sales, accounting, selecting legal registration for your business, intellectual property, and much more. Danville's SBDC office is located in the River District Association office at 208 N. Union Street, Danville, VA 24541.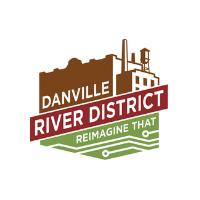 The River District Design Commission is a seven member board appointed by the City Council to review all new construction, exterior renovations, and signs undertaken in Danville's River District. For more information, view the River District Design Guidelines (PDF).
There is no fee when you submit an application for a Certificate of Appropriateness (PDF). Applications should be submitted in the Planning Division offices located on the second floor of the Municipal Building. For more information or a map of the area (PDF) call the Planning Division at 434-799-5260. To apply to serve on this Board, please fill out the online application.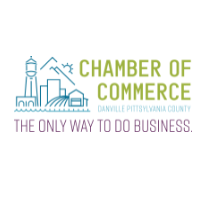 Mission: "The Danville Pittsylvania County Chamber of Commerce accelerates business growth by connecting its members to dynamic resources and networks." The Chamber does this through various programs, events, workshops, and clubs. To see details on their business and leadership growth opportunities, visit www.dpchamber.org.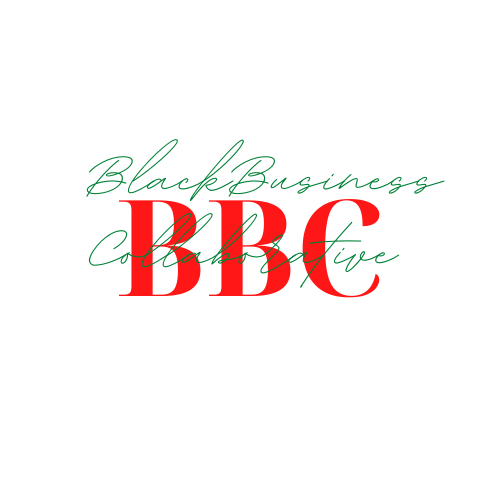 As Dan River Region's Black Chamber of Commerce, our mission is to promote group economics through professional development and community empowerment.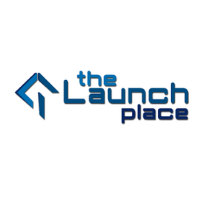 "The Launch Place strives to foster an environment for new and serial entrepreneurs to raise capital and garner the support system needed to take their products and/or solutions into the market place. By doing so, The Launch Place has positioned the Danville City and Pittsylvania County region of Virginia and Caswell County in North Carolina, to become once again a hub for innovation." The Launch Place manages pitch competitions, offers consulting, and seed funding investment.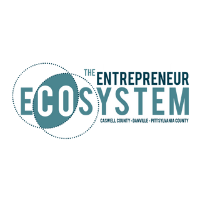 The Entrepreneur Ecosystem was formed when several studies in 2014 identified the entrepreneurial potential of the region. "We've collaborated to provide this website as a place designed specifically for entrepreneurs - where any entrepreneur at any stage can connect with targeted resources, programs, information, events and people who are committed to helping you to take the next step. We expect it to grow rapidly as new programs and resources are identified."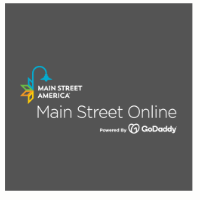 Navigating how to effectively start or develop your business online can be overwhelming. We are here to help guide you through this process by identifying the best solutions for your unique e-commerce needs and providing you with a roadmap to implement an effective online strategy.
Simply answer a series of questions and receive a customized list of tools and resources to help your business succeed. Everything from POS systems, website platforms, and content creation software to help you market your business.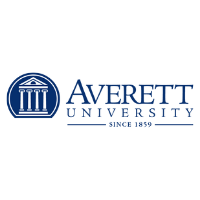 Opening soon, the Center for Entrepreneurship and Innovation "will serve as an on-campus hub for reviewing the latest data examining which skills and knowledge employers most desire, and then shaping their own Averett experiences around those data. It will help Averett realize its goal of 100% of students completing a minimum of two workplace/marketplace experiences prior to graduation, like internships and fieldwork."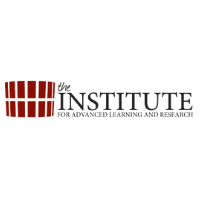 "The Institute for Advanced Learning and Research serves as a regional catalyst for economic transformation. The mission will be accomplished through applied research, advanced learning, economic development, advanced manufacturing, and conference services." The Institute for Advanced Learning and Research has various programs, conferences, and resources available. Visit their website to learn more.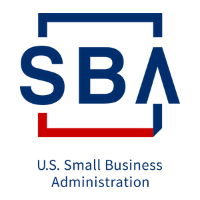 "Created in 1953, the U.S. Small Business Administration (SBA) continues to help small business owners and entrepreneurs pursue the American dream. SBA is the only cabinet-level federal agency fully dedicated to small business and provides counseling, capital, and contracting expertise as the nation's only go-to resource and voice for small businesses." - SBA.gov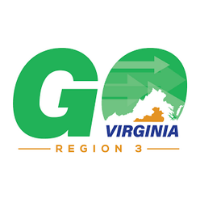 GO Virginia is a State-wide business-led economic development initiative with funding to invest in collaborative projects that lead to high-paying jobs in each Region. Region 3 consists of the cities of Danville and Martinsville; and the counties of Amelia, Brunswick, Buckingham, Charlotte, Cumberland, Halifax, Henry, Lunenburg, Mecklenburg, Nottoway, Patrick, Pittsylvania, and Prince Edward.