Festival
2020
The River District Festival was formed seven years ago to celebrate the revitalization of the River District and historic downtown, as well as increase awareness and visibility of the area. Over the years, the River District Festival evolved into a weekend celebration of art, entertainment, history, culture, and community. The Festival serves as an event to bring everyone together to enjoy, discover, and celebrate what is happening in our region.
Instead of operating as its own separate entity, the River District Festival's planning and management will now be incorporated into the work of the River District Association (RDA). Rachel Covington, President of the RDA Board of Directors, explains, "Everyone that has been involved with the River District Festival in the past has laid a solid foundation that RDA is excited to build on to engage even more people in this wonderful event. Therefore, we are taking this year of transition as an opportunity to figure out who we are. There are so many great events that bring our community together, and our goal is not to recreate those events, but instead to establish a unique identity for the River District Festival."
Over the next couple of months, RDA will engage stakeholders and citizens to collect feedback and brainstorm new ideas for the Festival. Prepared with this information, RDA plans to host the Festival again in 2020.
Christy Harper, former Board Chair of the River District Festival and current member of the RDA Board of Directors, shared, "We are excited that the Festival will continue to unite our community under RDA's leadership. The Festival will have more support and resources under RDA's structure, and in return, the Festival will be positioned to better support the amazing revitalization that we are seeing downtown."
We invite you to follow the River District Association on Facebook, Instagram, and Twitter to stay up-to-date and to share your thoughts on the Festival.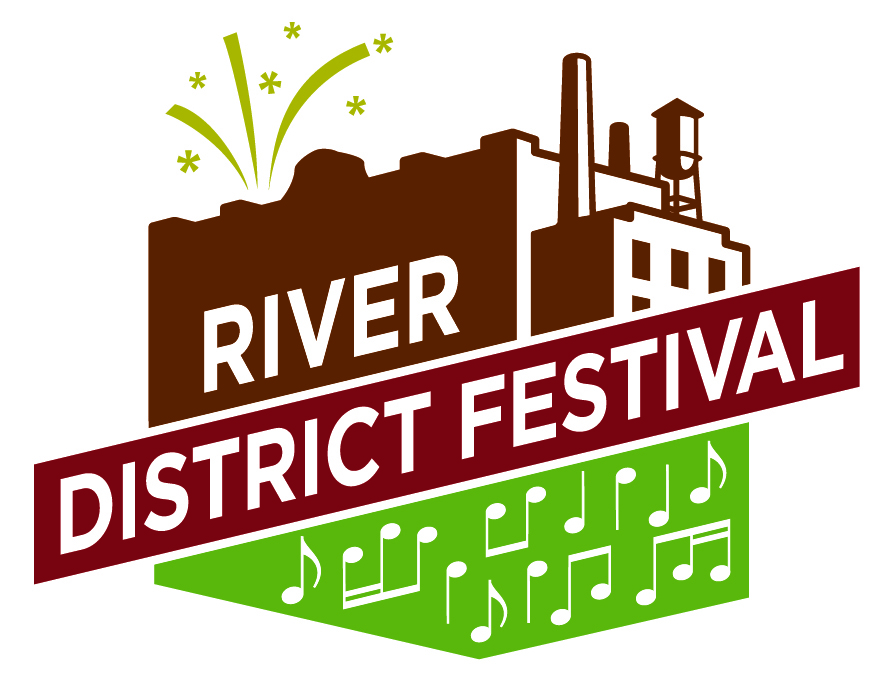 Photo by Von Wellington