Mother's Day in the River District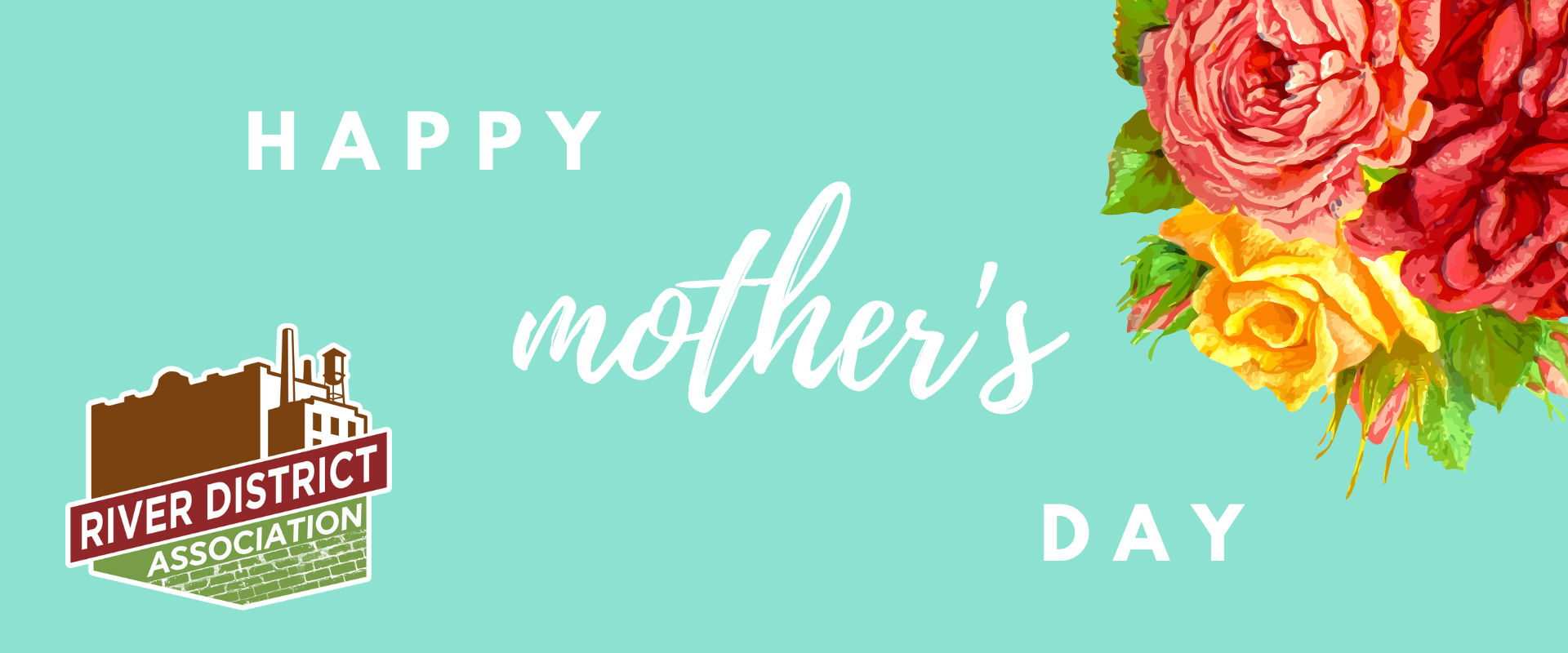 The River District is the perfect place to be for Mother's Day. Whether you are taking mom (or aunt, or grandmother, or friend) out to brunch, or browsing for a gift, there is something for everyone.
A lovely meal for Mom:
For a great gift or experience (For links and addresses visit HERE, or download our Distrx app!)
Lizzy Lou Boutique
The Brick Running and Tri Store
Vintages by the Dan
Main Street Art Collective
River District Artisans
Impotters Clayworx
Angie's Hats
The Vintage Boutique
Sauce, VA
Chestnut Lane Antiques
Commonwealth Jewelry
The Dog-Eared Page
Revitalization Station
Balled Brewing
Dry Fork Fruit Distillery
Blue Moon Tattoo
River City Tans
Let it Go
All About Yoni
Natural Essence Salon
Bliss Hair and Nails
The Brick
Head up Eyes Forward
New Image Hair Design
Zinc Total Salon
Snipz Salon
Blush and Glow Spa
Dominion Crossfit
Urban Fitness
River City Fitness
Happy Mother's Day!