Façade Improvement Grant - Angela's Creative Catering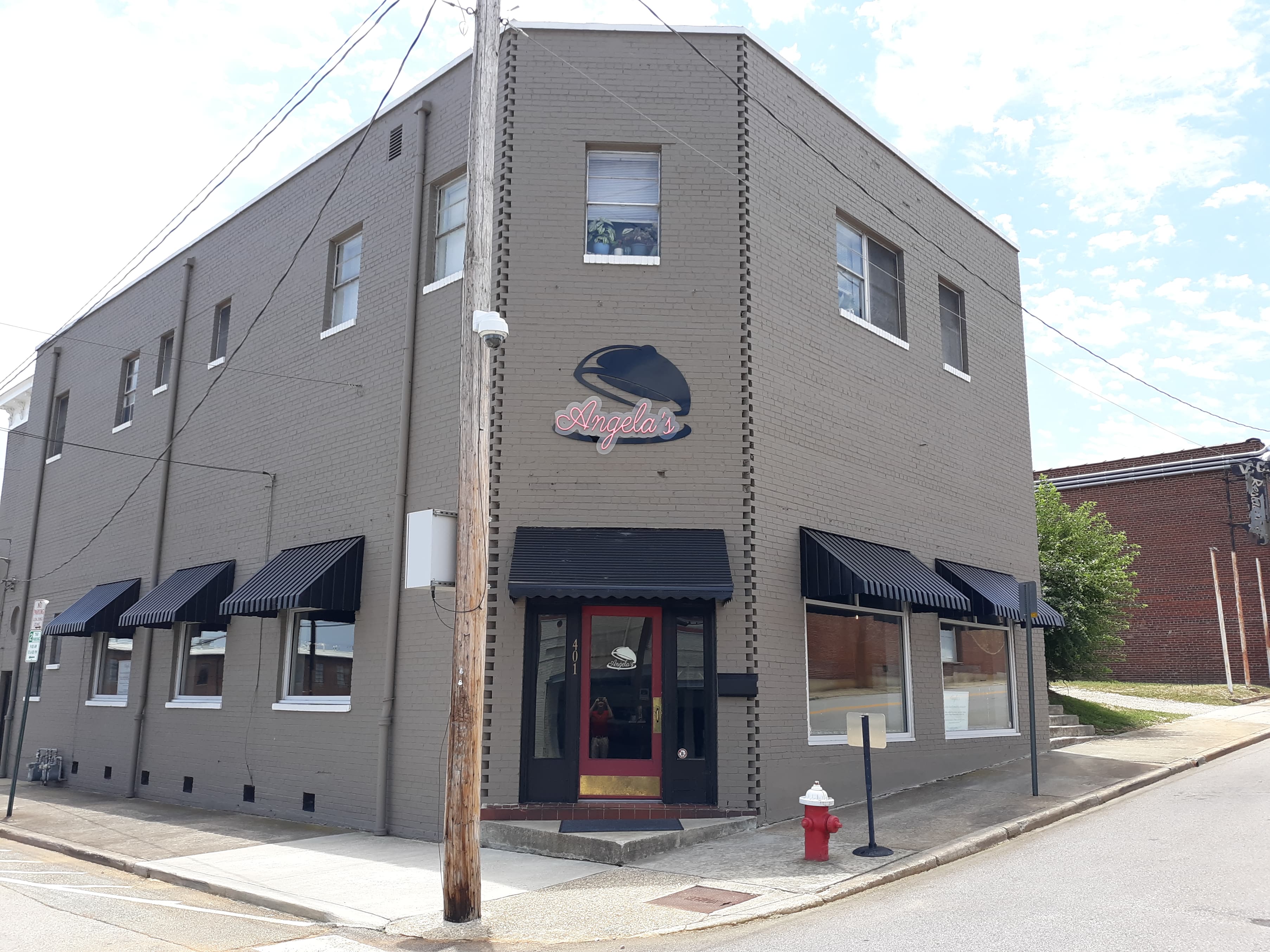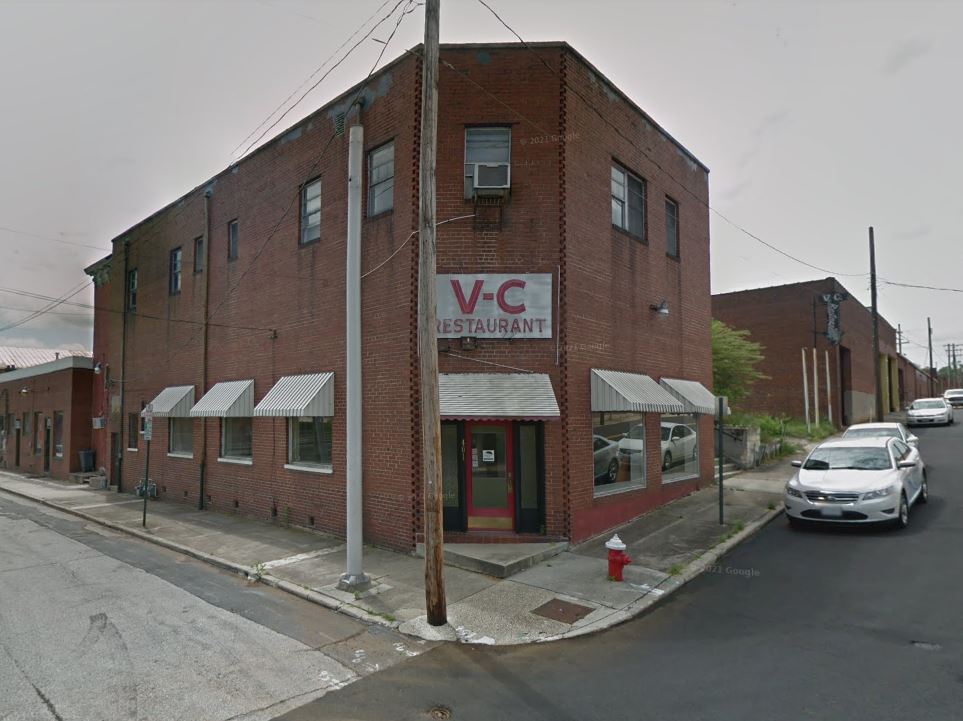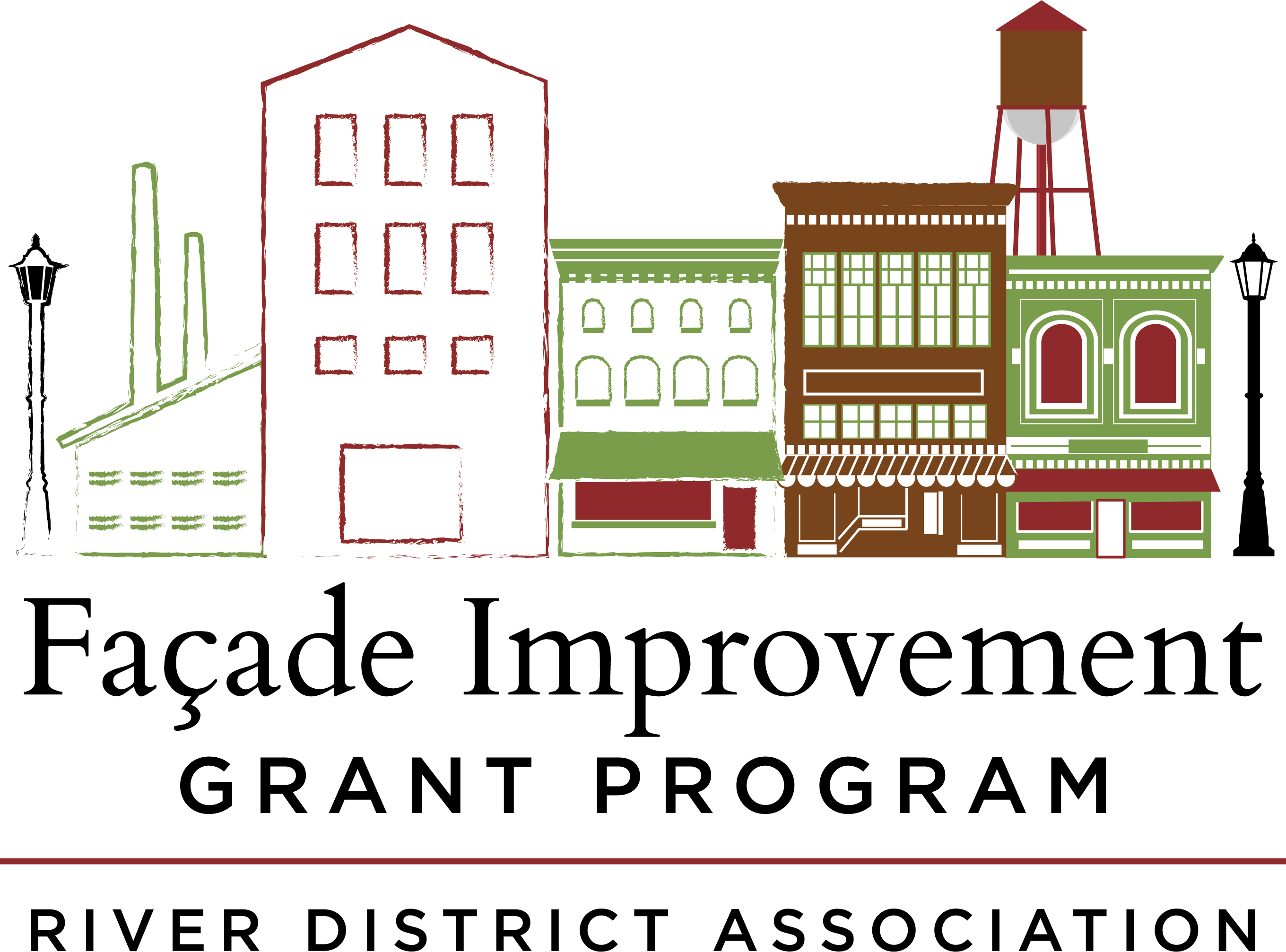 Façade Improvement Grant - Angela's Creative Catering
Check out these before and after photos of Façade Improvements at Angela's Creative Catering! This business used an RDA Façade Improvement Grant to purchase the new sign and paint the awnings black. It looks great!

The River District Façade Improvement Grant Program is designed to assist property and business owners in rehabilitating facades for commercial buildings and businesses in the River District. Positive visual impact stimulates private investment, and complements other community development efforts.

A total of $5,000 is available to be awarded in 1:1 matching grant funding to River District businesses that meet application requirements.
Learn more about the RDA Façade Improvement Grant HERE.